Site reserved for CHR professionals (Café Hotel Restaurant).
To access the catalog, please create an account; we will validate your access.
For individuals, please use the website www.vins-lorang.com
Independent Winemaker
Independent winemaker from father to son in Katzenthal near Colmar since 1750. We are dedicated to introducing you to exceptional Alsace wines, crafted in our vineyard certified as High Environmental Value since 2020.
Discover our wide range of Alsace wines, all from the seven Alsatian grape varieties. Our blends are crafted and aged in oak barrels. Our products are recognized for their aromatic qualities. Explore an incomparable range of sensations for every budget and occasion.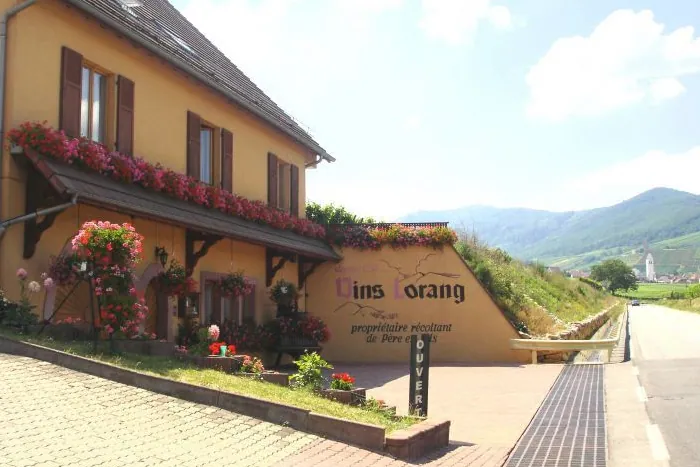 Our History
Descended from a long line of winemakers dating back to the 18th century, Victor Lorang was the first to establish "Au Florimont" in Katzenthal, near Colmar, in the 1950s. He bought and transformed the old railway station at the bottom of the village into a wine cellar. Florimont is a marl-limestone territory, highly favorable for grape cultivation. It was at this time that Victor acquired neighboring plots that would form a lasting foundation for the estate's development.
Jean, Victor's son, expanded the operation and established a joint farming company (GAEC) in 1985. In 1986, Philippe, his grandson, became a partner by buying his grandfather's shares. In 1991, he further expanded the operation and built a modern cellar of 700 m² right next to the old building, which became a restaurant run by Jean Claude, one of Philippe's brothers. He modernized the estate by investing in new equipment for easier operation and an increase in product quality. In 1997, he transformed the GAEC into an EARL.
In 2011, Matthieu, his eldest son, became a co-manager. He brought digital technical expertise to the estate for enhanced control and efficiency while respecting family tradition. Philippe retired in 2020, and now Matthieu operates the 10-hectare estate alongside his aunt Nathalie.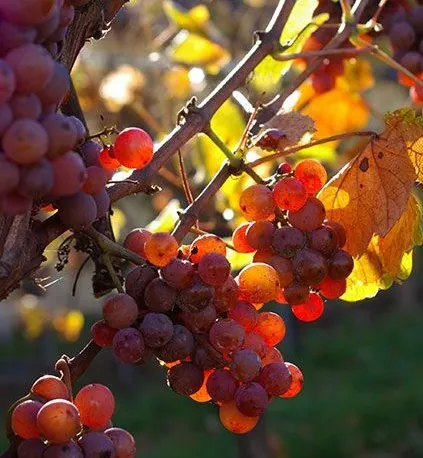 Visit & Tasting
Come and visit our cellar and discover the crafting secrets of our wines. You can taste our wide range of Alsace wines, sparkling wines, and grape marc eaux-de-vie. You can come without prior reservation; we will be happy to guide you throughout your purchases.
Informations

Vins Lorang
Au Florimont
68230 KATZENTHAL
France
timer
Heures d'ouverture:
Lundi au Vendredi
8h à 12h - 13h30 à 18h30
Samedi, Dimanche et jours fériés
10h à 12h - 14h à 17h30